Official Store
USN BCAA Power Punch Extreme Candy Crush 500ml X 6 500ml Cans
REFRESHING BCAA ENERGY DRINK
A refreshing on-the-go BCAA supplement formulated to support your workouts. The BCAA Power Punch can provides you with a delicious drink to help fight fatigue and support your muscle growth and maintenance.
SUPPORTING MUSCLE RECOVERY
Often known as the building blocks of protein, Branched Chain Amino Acids (BCAAs) are three critically important amino acids necessary for repairing muscle tissue and improving recovery, by actually minimising the amount of damage caused during exercise.
LEAN MUSCLE
USN's Whey Proteins are scientifically formulated for optimal lean muscle maintenance in the body. We use only the best quality proteins available to make sure you can reach your goals and make the most out of every workout.
OPTIMISED WITH AMINO ACIDS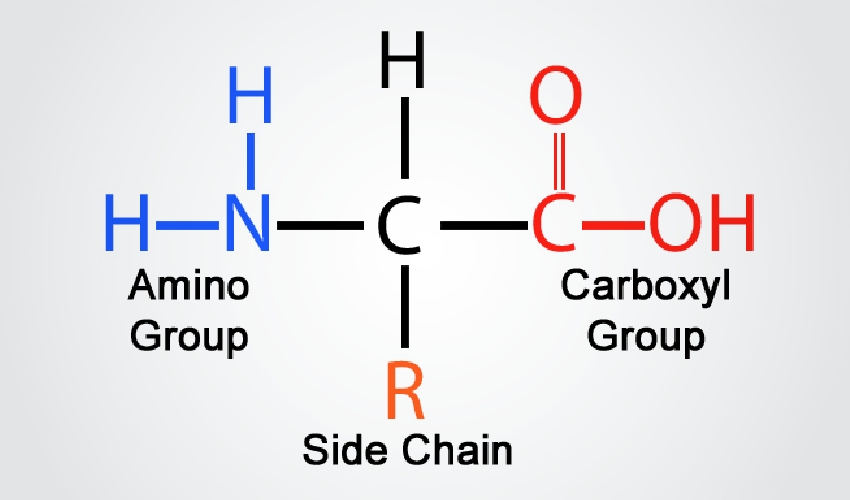 Known as the building blocks of protein, Amino Acids form large parts of our muscle and cells, and carry out many important bodily functions. They are essential for healing and repairing tissue, especially muscle. Adding amino acids to our supplements greatly increases it's muscle recovery benefits.
Key Features
Refreshing bcaa energy drink
Supporting muscle recovery
Lean muscle
Optimised with amino acids
What's in the box
BCAA Power Punch Extreme Candy Crush 500ml X 6 500ml Cans
Specifications
SKU

: US356DV04XRKSNAFAMZ

Main Material

: -

Model

: -

Weight (kg)

: 0.5
This product has no ratings yet.
USN BCAA Power Punch Extreme Candy Crush 500ml X 6 500ml Cans