XTS HYPERDRIVE
EXTREME ENERGY PRE-WORKOUT
The newly reinvented and improved XTS Hyperdrive has arrived. And it is now more potent than ever before! Greater surges of energy with no crash, longer lasting endurance and greater peak strength! This pre-workout supplement is great for those looking to lift heavier for longer!
CONCENTRATED POWER & PERFORMANCE
XTS Hyperdrive is a hyper-concentrated pre-workout formulated to unlock your training potential. This fully dosed stack will give you that edge needed to amplify speed, power and strength! Loaded with muscle volumizing L-Citrulline, Agmatine Sulphate and GlycerPump™ for longer lasting pumps and enhanced blood circulation. Energy-surging stimulants such as Caffeine and Dynamine™ for explosive energy to push your abilities beyond boundaries, without the crash! XTS Hyperdrive, because why not?
GLYCERPUMP™
GlycerPump™ is a completely stable form of glycerol powder with a yield of 65% glycerol content. Even when mixed with complex formulations of amino acids and herbal extracts GlycerPump™ retains excellent flowability and stability. GlycerPump™ is so stable it can actually help with the stability of some formulations.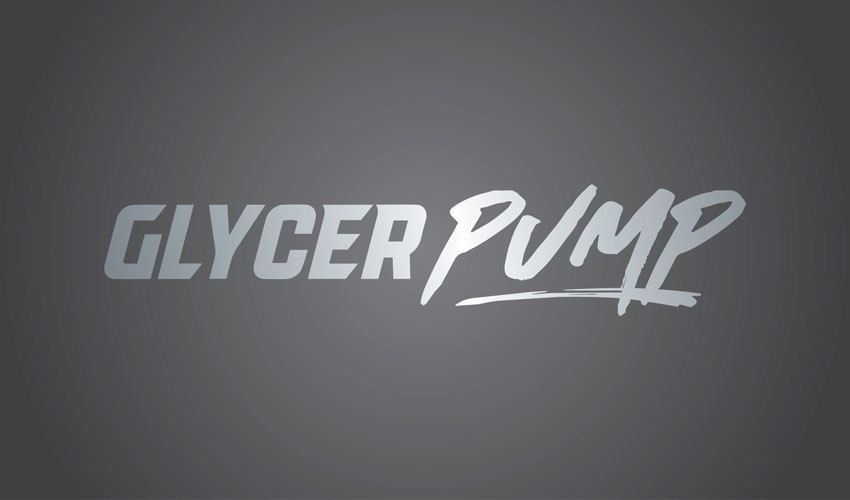 DYNAMINE™
Dynamine™ is methylliberine, a purine alkaloid found in the kucha tea leaf. Its molecular structure is similar to theacrine and is believed to behave in similar ways in the body. Like theacrine, methylliberine may amplify feelings of energy, mood and focus by activating dopamine receptors and other key neurotransmitters, inhibiting adenosine receptors, all without elevating heart rate or blood pressure.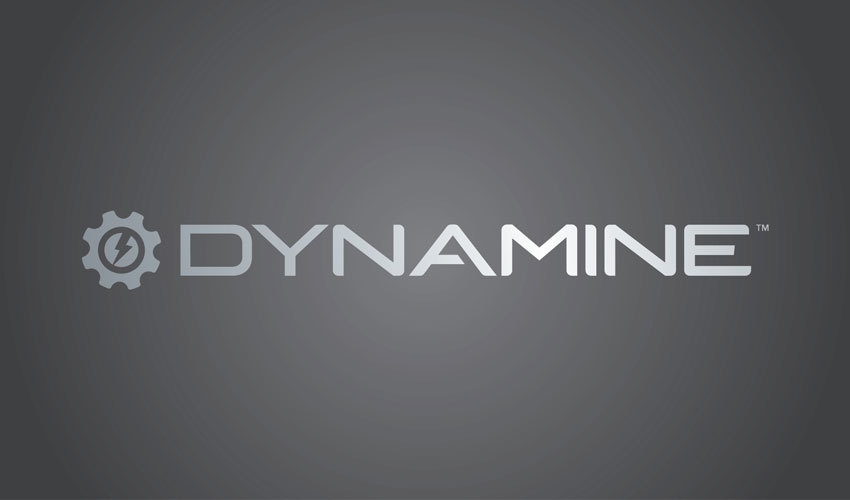 INCREASED ABSORPTION WITH ASTRAGIN™
AstraGin™ is an exclusive absorption enhancing ingredient to support amino acid, vitamin and mineral absorption. It's extremly effective to support enhanced bioavailability.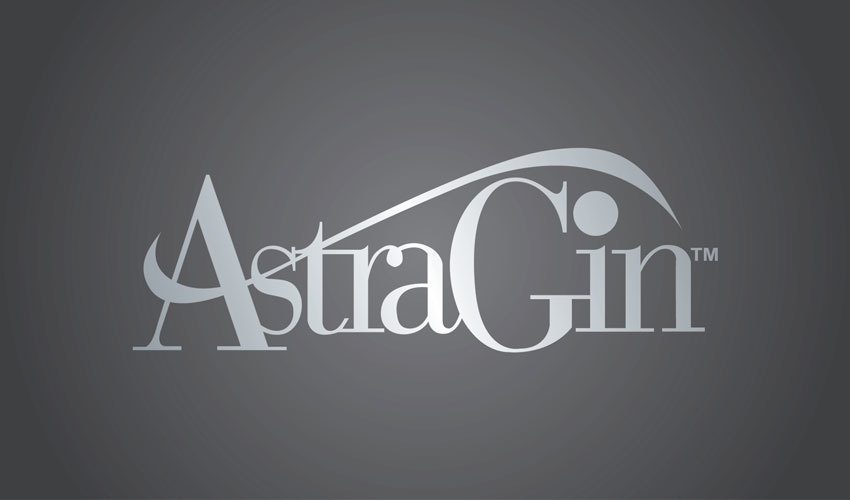 Key Features
EXTREME ENERGY PRE-WORKOUT
CONCENTRATED POWER & PERFORMANCE
GLYCERPUMP™
DYNAMINE™
INCREASED ABSORPTION WITH ASTRAGIN™
What's in the box
XTS Hyperdrive Berry Kick 210g
Specifications
SKU

: US356HB0RGTSWNAFAMZ

Main Material

: -

Size (L x W x H cm)

: -

Weight (kg)

: 0.21
This product has no ratings yet.
USN XTS Hyperdrive Berry Kick 210g