THE ROBOT 068BT PORTABLE BLUETOOTH SPEAKER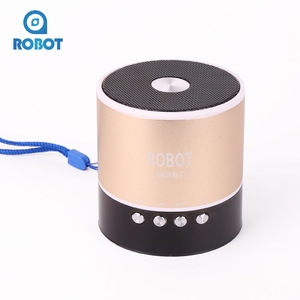 These wonderful low cost wireless speakers are probably the most affordable, quality Bluetooth mini speakers you will find on the market. They have a smooth sound cased in a small but full featured cabinet that you can connect to your phone, tablet, laptop or any stereo source. You can also plug a flash disk or Micro SD (TF) card and enjoy playing music directly from the unit. It also boasts of an FM radio that will capture and play your popular radio stations.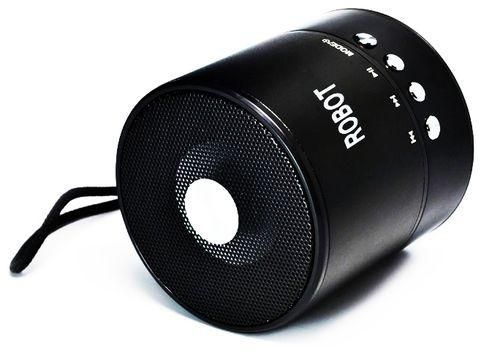 With its good size battery, you can enjoy music on the go for several hours once it is fully charged. You can charge it from a 5v USB charger, powerbank, a laptop or desktop USB port.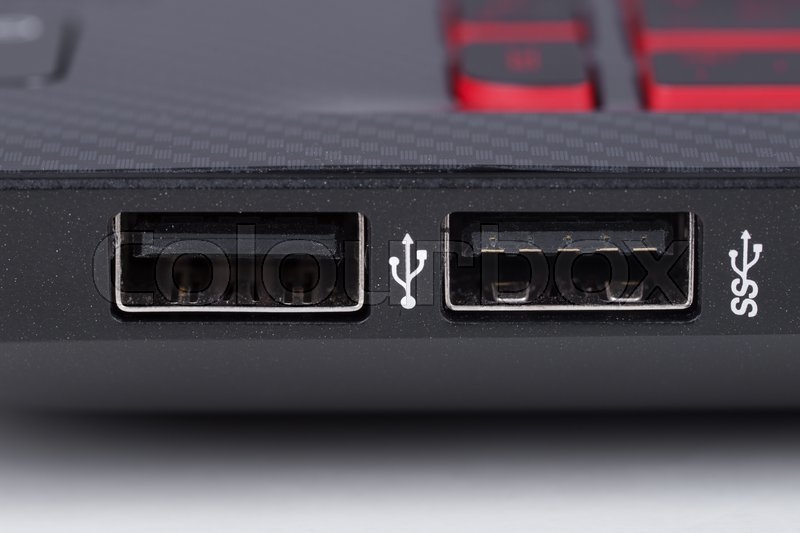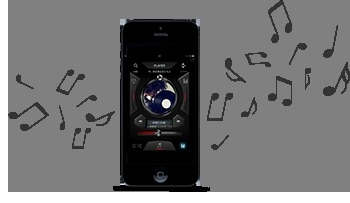 You can pair it with your bluetooth source (phone, tablet, laptop, mp3 player/ipod). Better still you can load music on your flash disk or microSD card and then simply plug them in and listen to cool vibes, audio book or instructional audio.     The speaker comes equipped with a AUX cable that lets you connect to an external audio source like a computer, TV or DVD player.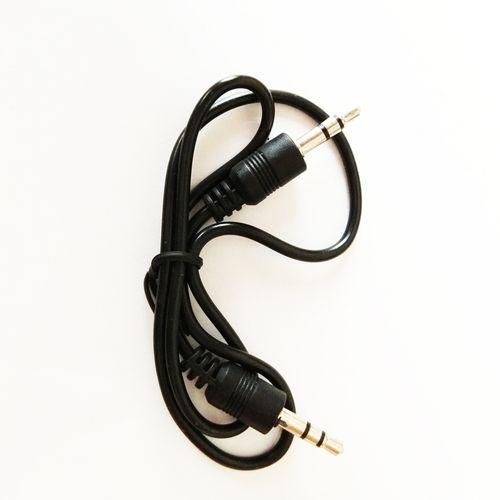 The speaker has a small LED display that shows you what mode you are in, volume levels, media playing etc..   Once paired with your phone, the speakers allow you to make and receive handsfree calls using the Bluetooth speakers and inbuilt microphone.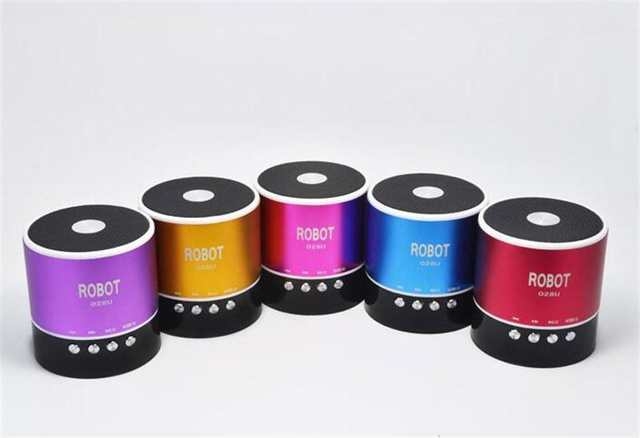 GET YOURS TODAY!
Key Features
Bluetooth, FM Radio, MP3 Player, Portable
Best Price, Great Value!
Can play music from all kinds of audio devices through Aux line-in-cable
Has removable and rechargeable BL-5C Lithium battery (Same as nokia phone)
Music playtime of more than 5 hrs
Allows for hands-free phone calls with inbuilt microphone
LED digital display
GET YOURS TODAY!
What's in the box
1 USB cable
1 Stereo AUX cable
1 Bluetooth speaker
User Pamphlet
Specifications
SKU

: GE840EL128KOCNAFAMZ

Processor

: n/a

Memory Size (GB)

: 1

RAM

: 1

Main Material

: Alluminium & Plastic

Size (L x W x H cm)

: 7.3 x 7.5 x 9

Weight (kg)

: 0.3
Product Reviews (1)
5 out of 5
Rbt speaker
Excellent ????????????
Generic Robot Bluetooth Speaker (With MP3 & FM Radio)