Start Selling your Products Online Today

Reach Millions of customers
Jumia is now in millions of houses all around Kenya, get the chance to show your products to millions of them everyday.

40% of our Sellers make more than KSH 50,000 a month
Ecommerce is the future, join Jumia and increase your sales substantially.

We do the heavy lifting.
Jumia takes care of your free training, customer delivery, money collection, customer service, after sales and much more.

Its free to open your store.
Opening a store on Jumia is absolutely free. You can open a store at any time and start selling as quickly as you can upload your products online.
Jumia University
Not an e-commerce wiz yet? Don't worry about it. We offer free training on everything ranging from the very basics of ecommerce to Operations, Marketing, Finance and Sales. Our Vendor University will make you an e-commerce guru in no time.

Large Support Team.
Our large team of Vendor support specialist is always on hand to offer assistance and advice on any of your inquiries.
What do I need to be a Jumia vendor?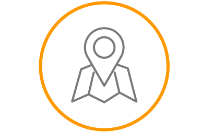 Location
To be a Vendor on Jumia you must be based in Nairobi. Currently due to our delivery promise to our customers we only accept Vendors with operations in Nairobi.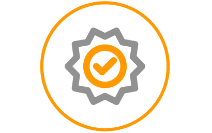 Genuine and New Products
To be a Vendor on Jumia you must sell Genuine and New products only. We do not accept gently used or fake items.
HOW IT WORKS