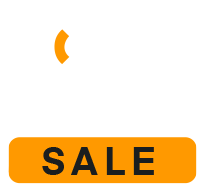 16th - 27th March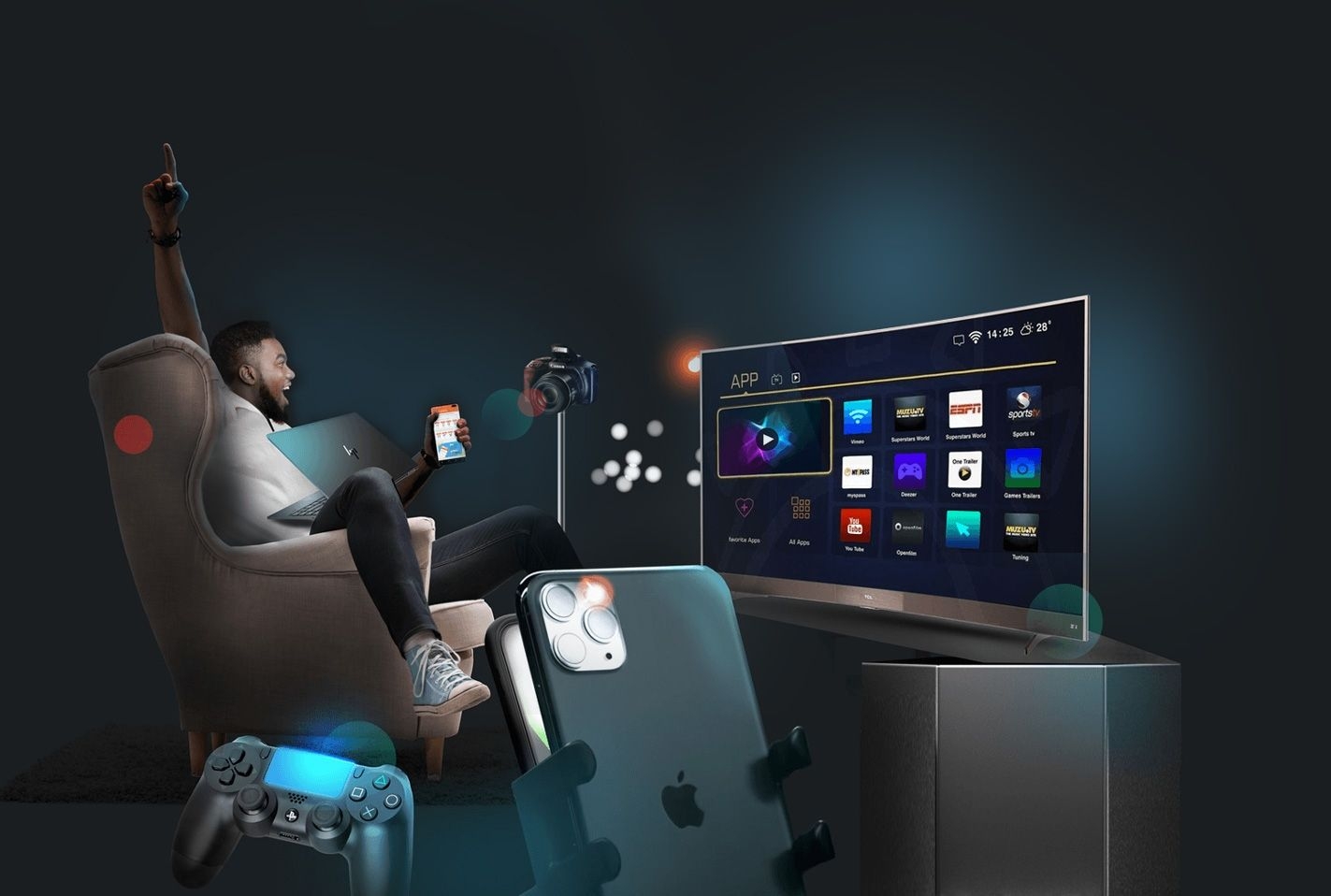 App Only Goodies You Shouldn't Miss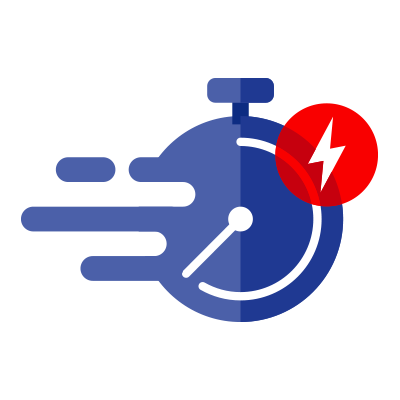 Daily - App Only
Flash Sales
---
Get discounts as low at 50% off, everyday 9:00 am & 12: 00 pm
Flash sales are available only on the app
Items are limited to 1 per person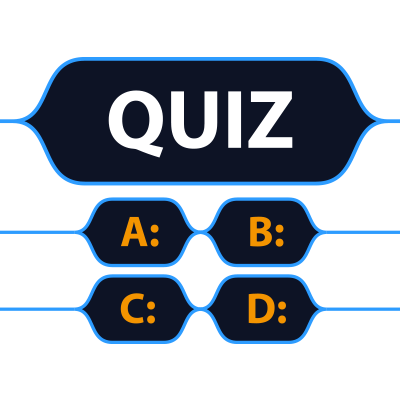 App Only
Pick your Price and Win
---
Every Monday, Tuesday & Thursday at 1PM.
Pick the correct price of the item on the app & stand a chance to win vouchers up to Kshs 5,000.
Follow us on Fb , TW & Instagram to increase your chances of winning.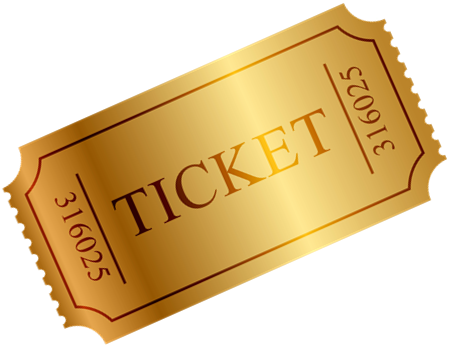 App Only
Giveaways
---
Win Ksh 25,000 on Jumia App. Friday 20th & 27th.
Download the app today to get clues on Wednesdays.
Join the FB live team at 1pm, answer Tech week related questions correctly to stand a chance to win
Are you ready?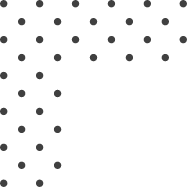 In the meantime we have these for you
Meanwhile We Have These For You
Jumia Tech Week 2020: The First Biggest Sales of The Year!
Here is an opportunity to shop any of your favoured brands across different categories. Ranging from smartphones, camera, gaming, computing and audio and more. At Jumia Kenya, we offer the lowest prices on a variety of products.
Buy Affordable Phones & Accessories
Enjoy the best mobile phone and accessories deals during the 2020 Tech Week. This year's sale is going to be the biggest sale you will ever experience. So, get prepared for the biggest price drop on your chosen mobile phone brands like Apple iPhone, Samsung Galaxy, Tecno, Huawei, Infinix, Oukitel. During the sales, you can be sure of mouthwatering deals on the following smartphones
Get the best deals on TVs & Accessories
The 2020 Tech Week is offering you the opportunity to get the best deals on a wide variety of TVs. The only online store or place to be during this period for your TV set is right here. Whether you live in a small or big apartment we have the right television that will fit in your living room irrespective of your space. If you are searching for a big-screen TV or due to your space constraint, you want a small size screen, it doesn't matter your choice of size, there is something for everyone. Rest assured with us there is something for everyone.
Order Your Audio or Home Entertainment Devices
Having set up your home with a favoured TV set that suits for your personality, but without a quality sound system, your home entertainment is not complete. So, why not browse through our range of audio devices such as home theatre system, soundbars, Bluetooth speakers to discover a sound gadget for your listening pleasure. Feel the cinema-like sound experience when you hear the sound coming out of your audio gadget when you watch a blockbuster movie on your large screen while the home theatre speakers deliver brilliant sound. Make your home your cinema by setting it up to meet your entertainment taste.
Discover a wide range of Computing & Accessories
Planning on getting a new laptop, MacBook or desktop computer system for your business or personal use? Are you looking for computer accessories that will enable you to replace bad or damaged accessories? Do you have a favourite? Is Dell, HP, Acer, Asus, Lenovo, Apple is any of these your pick? It does not matter what your choice is, we have got your back with plenty of computers and their accessories pick from during Jumia 2020 Tech Week sales.
Shop Digital Cameras Online in Kenya At Budget Prices
Take your photography experience to a new level with our range of affordable camera. Are you a seasoned photographer, practising the art of becoming a professional photographer or do you just love taking pictures and you need a gadget that will help you in reaching your photography goal? We have several amazing pieces that will surely meet your need. Check out some of these devices we have in stock for you at mouthwatering deals.
Find The Latest Game Consoles At The Lowest Prices
The best time to order your game console is now. Whether you love the latest Sony PlayStation 4 Pro or you are in search of the latest Xbox or Switch game consoles. Get latest video games such as FIFA20, FIFA19, PES19, Grand Theft Auto and more. We also have in broad collection different types of GamePad wireless or wired depending on what you are looking at getting.
Where to Buy Smart Gadgets in Kenya?
Are you thinking of the place where you can get the best prices online? Jumia is offering you the best price on a different type of smart gadgets such as smartphones, smartwatches, smart TVs of different sizes.