Official Store
USN Micronized Creatine Monohydrate 100g + 100g - 40 Servings.
​PURE CREATINE MONOHYDRATE
Essentials Micronized Creatine is a readily-absorbed and effective source of creatine monohydrate. Micronized creatine contains smaller particles which are absorbed readily and easy to mix. USN's Essentials Micronized Creatine is designed to promote muscle growth, strength, enhance energy, increase muscle size and delay fatigue.
INCREASE MUSCLE AND PHYSICAL PERFORMANCE
Essentials Micronized Creatine has been designed to boost physical performance during bursts of short-term, high-intensity exercise, increase strength and reduce muscle fatigue. 5g of pure micronized creatine monohydrate is provided per serving of Essentials Micronized Creatine.
KEY FACTS & FEATURES
INCREASED STAMINA AND ENDURANCE
To get the very best out of your workouts, USN developed this product to greatly improve stamina and endurance levels during physical activity and/or training so you kan keep pushing your limits and breaking through training plateaus.
INCREASED BIOAVAILABILITY
For maximum effectiveness, the rate and degree of absorption into your body, or availability at the site of physiological activity has been optimised. Order for this product online at Jumia Kenya and have it delivered right at your doorstep
HALAAL-CERTIFIED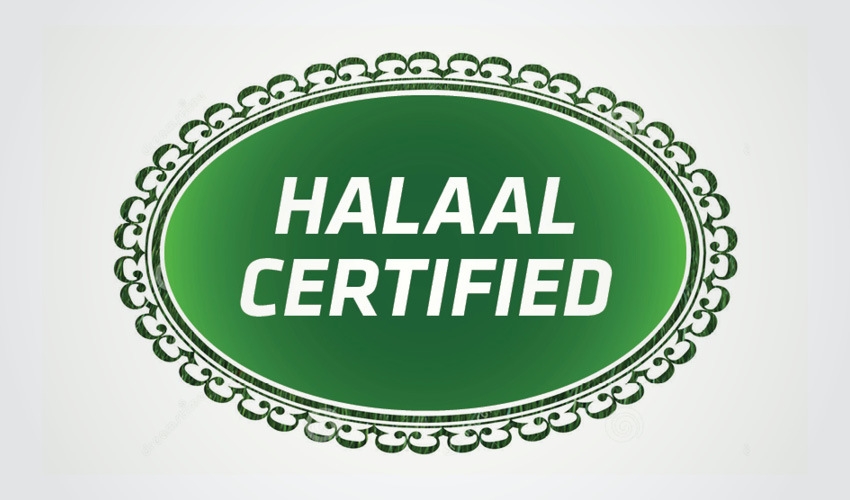 This USN product has been carefully developed and certified to meet Halaal requirements by the Halaal authorities.
Key Features
Muscular Strength and Body Composition

its purest state for 100% absorption

Increased Stamina and Endurance

halaal-certified

increased Bioavailability
Specifications
SKU

: US356SP0EKOQGNAFAMZ

Main Material

: -

Weight (kg)

: 0.1
Product Reviews (48)
4 out of 5
I like it
Reasonable price for a good product
5 out of 5
i like it
nice as always, ill keep requesting for it
5 out of 5
good
It's change is perfect
USN Micronized Creatine Monohydrate 100g + 100g - 40 Servings.