Delivery Information:
Delivered between Monday 8 Jun and Wednesday 10 Jun.
PlayStation Store
It's all here. PlayStation Store has all of the latest PlayStation games, must-play classics, and the newest add-ons to expand your gaming world on your PS4, PS3 and PS Vita systems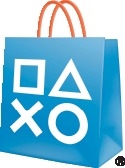 PlayStation Plus
The ultimate gaming membership. Get free games, play online with friends on the PS4 system, back up your game saves with up to 3GB of online storage, and access exclusive content and discounts.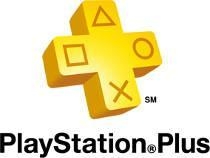 PlayStation Video
PlayStation Video is the ultimate source for the biggest blockbusters and independent cinema hits. From the latest TV and movie releases to the all-time classics. Purchase or rent from a huge selection of movies and TV shows on your PlayStation and enjoy watching across other compatible devices. Many movies now available to rent for 48 hours or longer.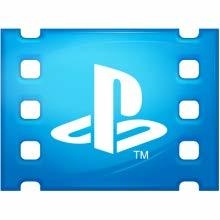 PlayStation Music
PlayStation and Spotify have joined forces to provide the best possible music streaming experience for our audience of gaming and entertainment enthusiasts. With Spotify now available on PlayStation Music, you can enjoy Spotify on your PlayStation 4 system, PlayStation 3 system, and your Xperia mobile phone* and tablet*.
Key Features
The PlayStation Store wallet has a limit of $150
Download the latest games and add-ons: Discover and download tons of great PS4, PS3, and PS Vita games and DLC content to give you more
Access your favorite movies and TV shows: Rent or purchase the newest and biggest movies and TV shows available, and download or stream them instantly to your favorite PlayStation devices
Connect with millions and start playing: Take your PlayStation games to the next level by downloading the latest multiplayer maps, missions, and characters to play online with friends
Please note: In order to redeem this code, you will need a UAE PlayStation Network account.
Specifications
SKU

: SO521EL0K6KN6NAFAMZ

Main Material

: N/A

Weight (kg)

: 0.39
Product Reviews (0)
This product has no reviews yet.
Sony PSN Wallet Top Up UAE $50