For your payment security DO NOT share your card details with anyone. For confirmation purposes, only the first 6 numbers and last 4 numbers of the card can be shared. NEVER share your expiry or CVV number as per the picture below.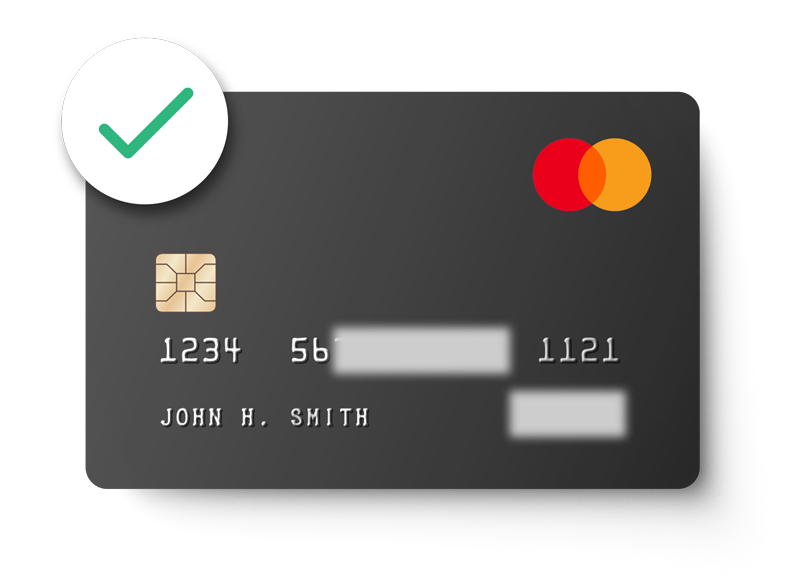 How can we help you ?
0711 011 011
Service Hours: Mon-Fri, 8am-8pm; Weekends & Public Holidays, 9am-3pm.
Need help placing an order?
If you have difficulty placing your order, please call us on the following number:
Service Hours: Mon-Fri, 7am-4pm; Weekends &Public Holidays, 8am-4pm.