Fashion 3 In 1 Fashion Luxury Men's Wristwatch Calendar Men's Gold Plated DS Stone Iced Watches With Couple Rings
Features:
Maintenance knowledge:
1. Any waterproof watch should not be exposed to hot water, hot steam (such as hot springs, sauna).
2. Try to avoid using in a large temperature environment, which is easy to cause condensation in the watch.
3. Avoid placing the watch for a long time near a strong magnetic field such as a TV or radio to prevent the watch from being magnetized.
4. Avoid direct contact with chemical solvents, avoid wearing when makeup, chemical materials or the environment will look like accessories.
5. Avoid wearing your watch for strenuous exercise to avoid scratching or falling of your wrist or watch.
6. If there are protective sheets or stickers on the back of the watch, please remove them before use, otherwise the sweat will penetrate into the backing paper, causing the back of the watch to rust.
7. Battery When the of the quartz watch jumps or stops every few seconds, when the battery is exhausted, the battery should be replaced in time to avoid leaving the battery without electricity for a long time and causing damage to the movement.
How to clean:
1. Wipe the dirt, sweat and water droplets on the case and the mirror with a soft cloth.
2. Wipe the sweat and scale off the belt with a soft, dry cloth.
3. When using metal plastic or rubber straps, please wash the dirt with mild soapy water. Use a soft brush to clearly remove dust and dirt from the gap in the metal strap.
Bracelet attention:
Avoid chemicalsAvoid wearing when taking a bathAvoid being hit and cut flowersAvoid wearing a lot of sweatWipe the jewelry with a soft clothAvoid wearing when sleeping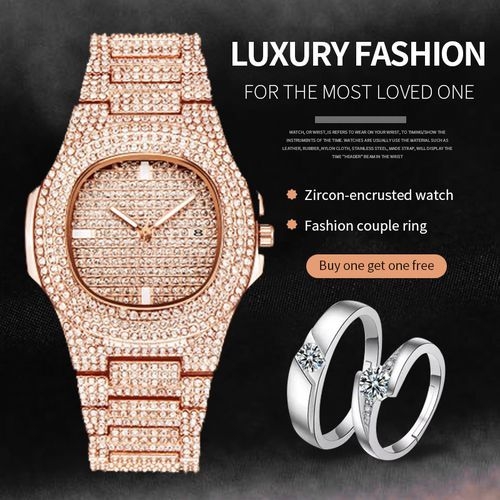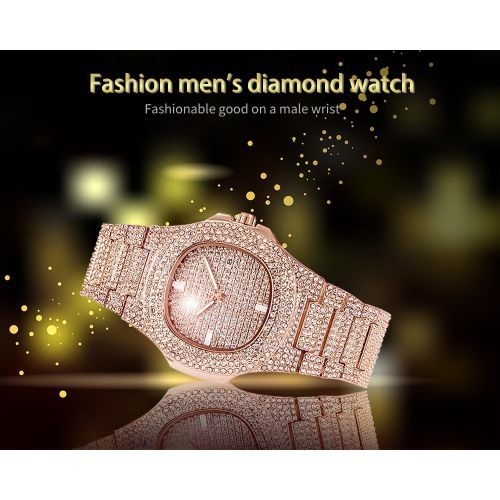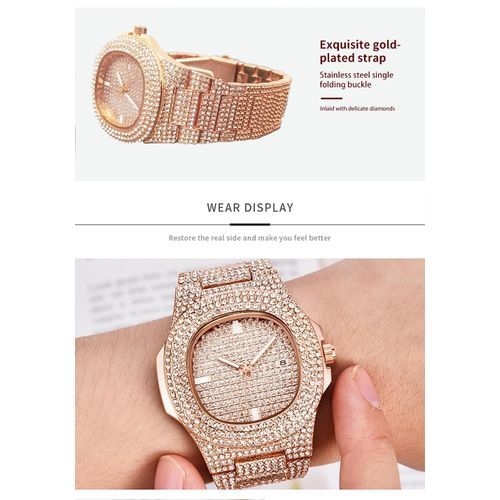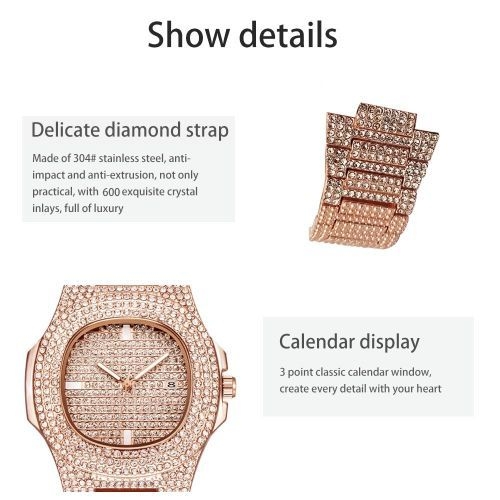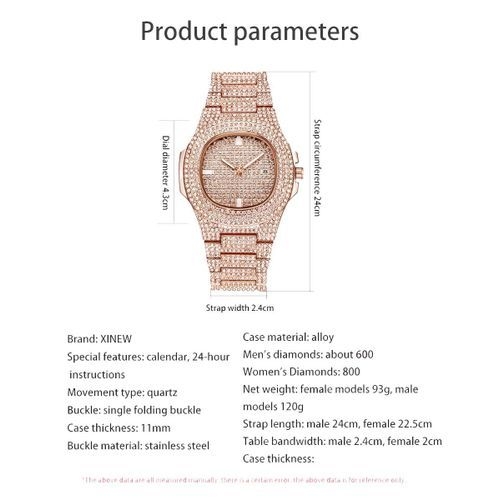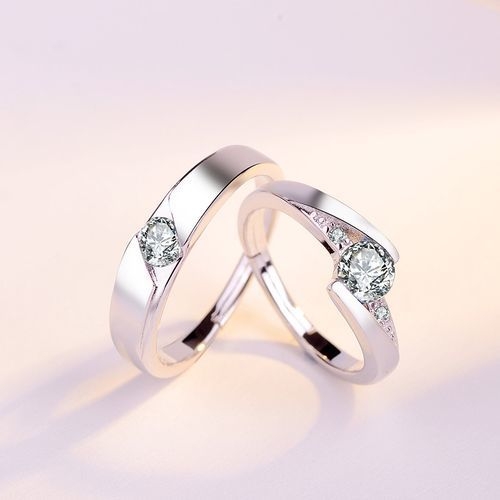 Key Features
Avoid chemicals
Avoid wearing when taking a bath
Avoid being hit and cut flowers
Avoid wearing a lot of sweat
Wipe the jewelry with a soft cloth
Avoid wearing when sleeping
Specifications
SKU

: FA113AA08LO0YNAFAMZ

Main Material

: N/A

Weight (kg)

: 150
Product Reviews (1)
5 out of 5
I love it
It's lovely stylish and luxurious.????
Fashion 3 In 1 Fashion Luxury Men's Wristwatch Calendar Men's Gold Plated DS Stone Iced Watches With Couple Rings