HIGH PROTEIN LEAN MUSCLE MASS CATALYST
Fast Grow Anabolic is an advanced formulation, high protein supplement with an outstanding amino ratio content to aid lean muscle building. The addition of Taurine and Tribulus Terrestris contributes to boosted power and strength. The 2-stage Glyco-Matrix Carb System is designed to boost muscle glycogen storage.
BUILD AND MAINTAIN MAXIMUM LEAN MUSCLE MASS
USN's Fast Grow Anabolic contains a scientifically-researched premium 4-Stage Protein Matrix for both slow- and fast-release as well as a 2-stage Glyco-Matrix Carb System to aid in sustainable energy and storage of glycogen. The addition of our Creatine Stack, β-Alanine and Taurine may improve endurance and performance. Glycine, an amino acid has been added to improve strength, increasing mass building and muscle strength.
KEY FACTS & FEATURES
OPTIMIZED WITH QUALITY AMINOS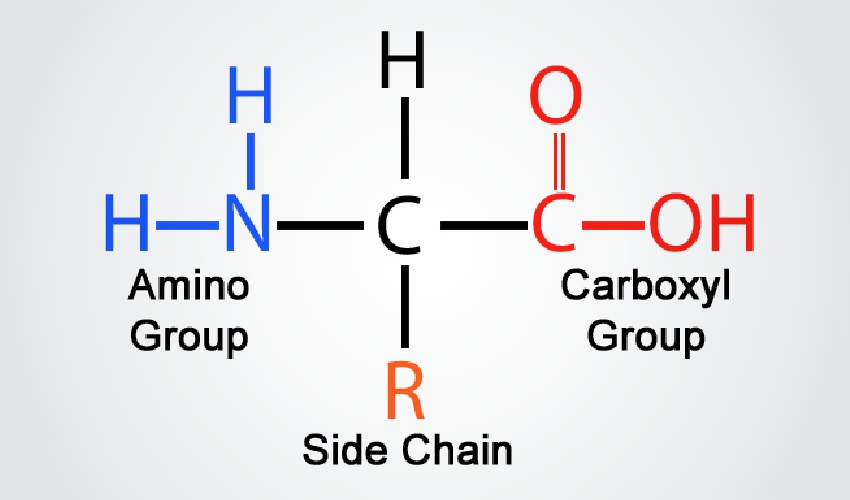 Amino acids form large parts of our muscle and cells, and carry out many important bodily functions. They are essential for healing and repairing tissue, especially muscle. Adding amino acids to products greatly increases its muscle recovery benefits.
MAXIMUM MUSCLE DEVELOPMENT
By ensuring we carefully choose and formulate our whey proteins with only the best quality proteins, aminos and other proven ingredients, we can deliver a product that is optimized for maximum muscle development.
MAXIMUM MUSCLE MASS GAINS
Scientifically formulated and developed with precise ratios of the highest quality protein, carbs and fats for maximum muscle mass development. Break through your plateau.
OPTIMAL DIGESTIBILITY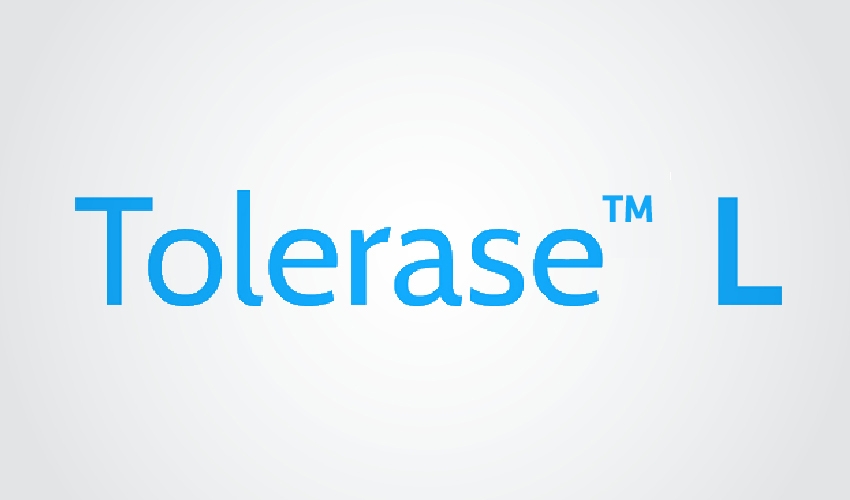 Tolerase™ L is an acid lactase that converts lactose into glucose and galactose. It is specifically developed and patented for use in dietary and sports supplements for lactose intolerant people, giving them the freedom to enjoy these and other dairy products.
MORE POWER AND STRENGTH
USN uses only the best quality raw creatines available in the production of our creatine and creatine-containing products to ensure maximum effectiveness in enhancing in power and strength.
HALAAL-CERTIFIED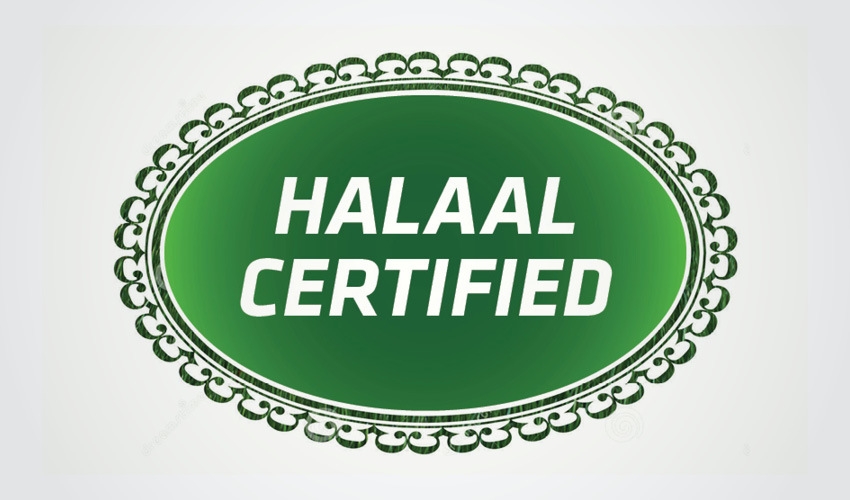 This USN product has been carefully developed and certified to meet Halaal requirements by the Halaal authorities.
OPTIMAL MUSCLE SUPPORT
USN's range of testosterone amplifiers and testo-containing products are formulated with the finest raw materials and muscle supporting minerals for optimal muscle performance, growth and maintenance.
DIRECTIONS FOR USE
As a nutritional supplement, add ±3 scoops to 600-650ml of cold water. Use a blender or hand held shaker for about 30 seconds. Have 1 to 2 servings daily as snacks in-between meals (servings may be halved).
Persons under 80kgs - Have 2 servings per day for the first 5 days and only 1 serving per day thereafter.
Persons over 80kgs - Have 2-3 servings per day for the first 5 days and 1-2 servings per day thereafter.
Note that the beneficial effects of creatine will only be obtained with a daily intake of at least 3g.
Key Features
Optimized With Quality Aminos
Maximum Muscle Development
Maximum Muscle Mass Gains
Optimal Digestibility
More Power And Strength
Halaal-Certified
Optimal Muscle Support
What's in the box
​USN Fast Grow Anabolic

Quick User Guide
Specifications
SKU

: US356SP03JK8BNAFAMZ

Main Material

: -

Weight (kg)

: 1
Product Reviews (0)
This product has no reviews yet.
USN Fast Grow Anabolic - 1kg (2.2 lbs) - Strawberry