Absolut Vodka is a Swedish vodka made exclusively from natural ingredients, and unlike some other vodkas, it doesn't contain any added sugar. In fact Absolut is as clean as vodka can be. Still, it has a certain taste: Rich, full-bodied and complex, yet smooth and mellow with a distinct character of grain, followed by a hint of dried fruit. Order your product from Jumia online and have it delivered straight to your doorstep.
Keeping natural ingredients natural
The main ingredients in Absolut Vodka are water and winter wheat. The water comes from a deep well in Åhus where it's protected from impurities. Winter wheat differs from other crops: it's sown in fall, and harvested the next one. Days in between it grows under the Swedish snow developing its hard grain. Also, the use of fertilizers is minimized.
Instead of the usual three or four times, the vodka was distilled an infinite number of times. 100 years later, it was reintroduced as Absolut. Absolut is produced in Åhus, it's also the place where the wheat used for making the vodka is grown. And since the way Absolut is made won't change, neither will the true taste of vodka.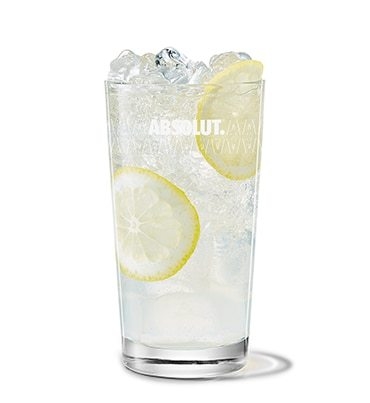 Key Features
A versatile and pure vodka with a distinct character of grain followed by a hint of dried fruit
It has been crafted with Swedish winter wheat
Made from natural ingredients
Rich, full-bodied and complex, yet smooth and mellow
What's in the box
1 Bottle of Vodka Blue 750 ml
Specifications
SKU

: AB870DR0367KONAFAMZ

Main Material

: -0

Weight (kg)

: 1
Product Reviews (3)
5 out of 5
Delivered in time
Delivered in time
4 out of 5
Love it
Nice one
5 out of 5
I like it
Fine vodka
Absolut Vodka Blue - 750ML