X-TIGI Vision6 - 6" - 16GB - 2GB RAM - 13MP Camera - Dual SIM - Grey
See Details
Key Features
Display: 6" HD IPS Screen
Memory: 16GB ROM, 2GB RAM
Camera: 13MP Rear with flash, 5MP Front
Processor: Quad-core Processor
SIM: Dual SIM
Sensor: G-sensor, Light Sensor, Proximity Sensor,3D Gyroscope
Delivery

Delivery Timelines and Cities

| | | |
| --- | --- | --- |
| City | | |
| Zone A (e.g. Nairobi) | 1* | 2-4 |
| Zone B (e.g. Mombasa, Kisumu, Eldoret) | 2* | 3-5 |
| Zone C,D & E (e.g. Machakos, Lamu, Mandera) | 5* | 3-8 |
| Pick Up Stations | 1 - 4 | 2 - 4 |

*If order placed before 3pm.

is available only for items with the Logo. Click here for more information

Delivey times are expressed in business days, which do not include weekends or public holidays. Nevertheless, we do attempt delivery on Saturdays.

The delivery timeline for international orders is 14-21 days.

Click here for our full Delivery and here for our Shipping fees details

Delivery Within: 2 - 5 business days

Warranty

See more details about warranty

here

13 Months
7 days free return under certain conditions
Sellers
Seller Score
More information
Delivery
Price
5.0 / 5
Selling on Jumia:
4 months
---
Warranty: 12+1 Months
Delivery Within: 2 - 5 business days
Warranty: 13 Months
Delivery Within: 2 - 5 business days
5 stars

4 stars

3 stars

2 stars

1 star
review
Dominic
Fayruq
Aizoh
Sweet
Hmmm; let me see. what dont I like about this phone? NOTHING!
This is a phone that everyone should have I mean; a 6 inch with 2 gb ram, 4100MAH batt; and the icing on the cake is the vr gear!
I just cant let go of it even at work as everyone is envious of it. i like evey bit of it. mwaaaaa xtigi-jumia!
Read more
Hide
nickson
Smart_technologist
Isaack Sonko
The X-TIGI Vision6 features a 6-inch (1280 x 720 pixels) HD display, powered by a Quad-core 1.3GHz processor. It is supported by 2GB RAM and a 16GB internal storage. With Front 5.0MP/Back 13.0MP camera, the X-TIGI Vision6 significantly improves photo quality. A 4100mAh battery is combined with low consumption design to enable 2 days of standby power. Order for this X-TIGI Vision6 online from Jumia Kenya and have it delivered right to your doorstep.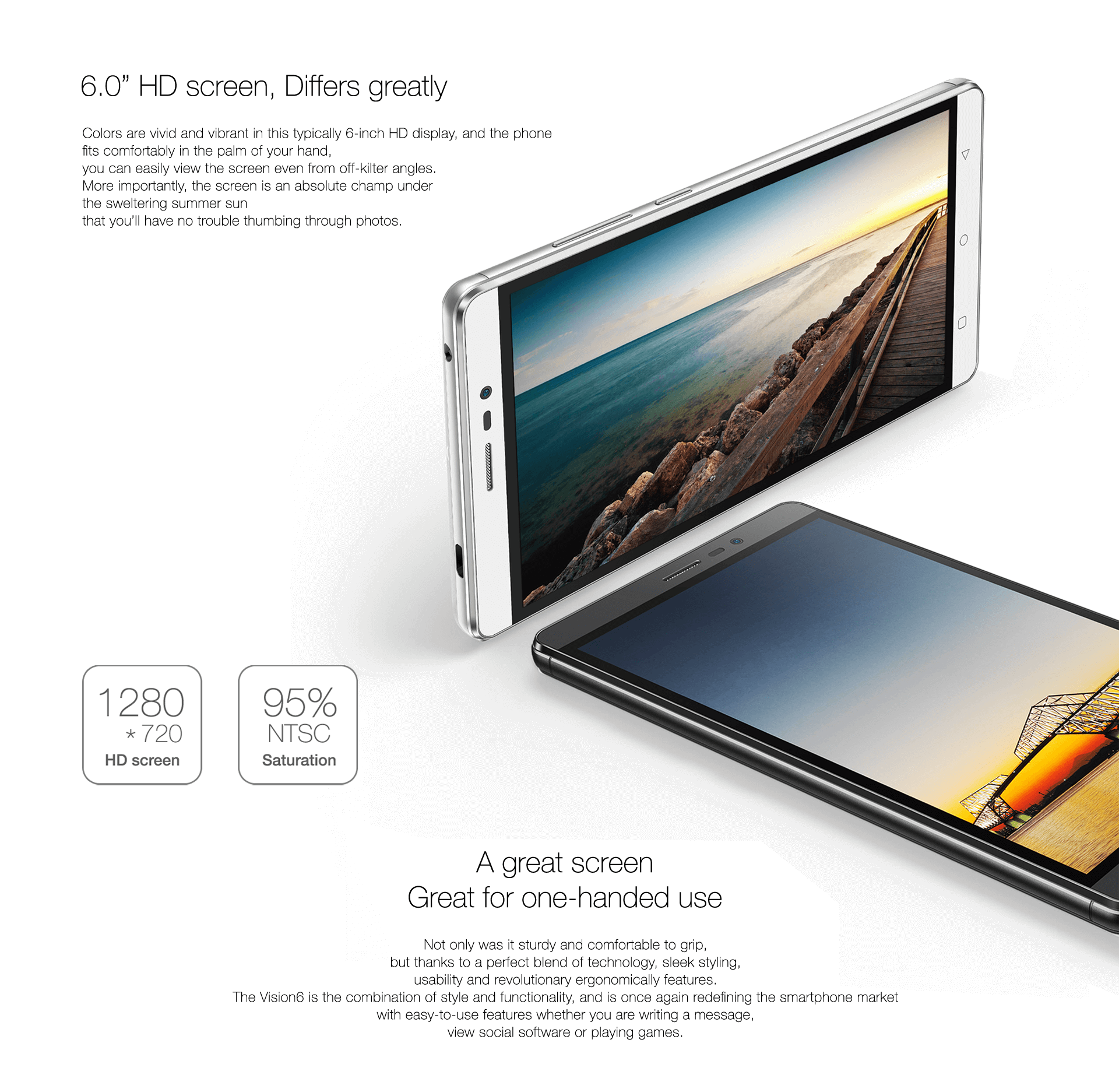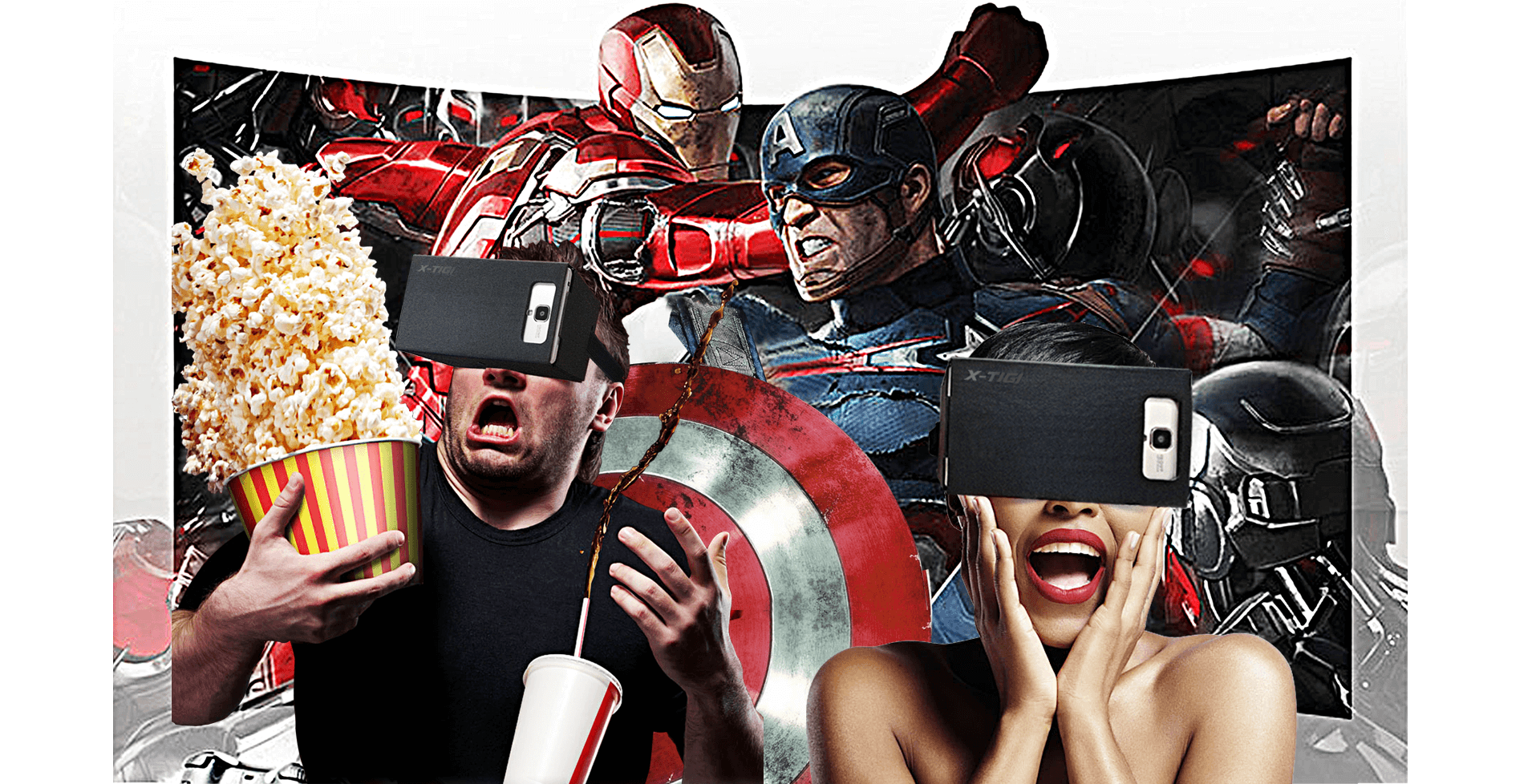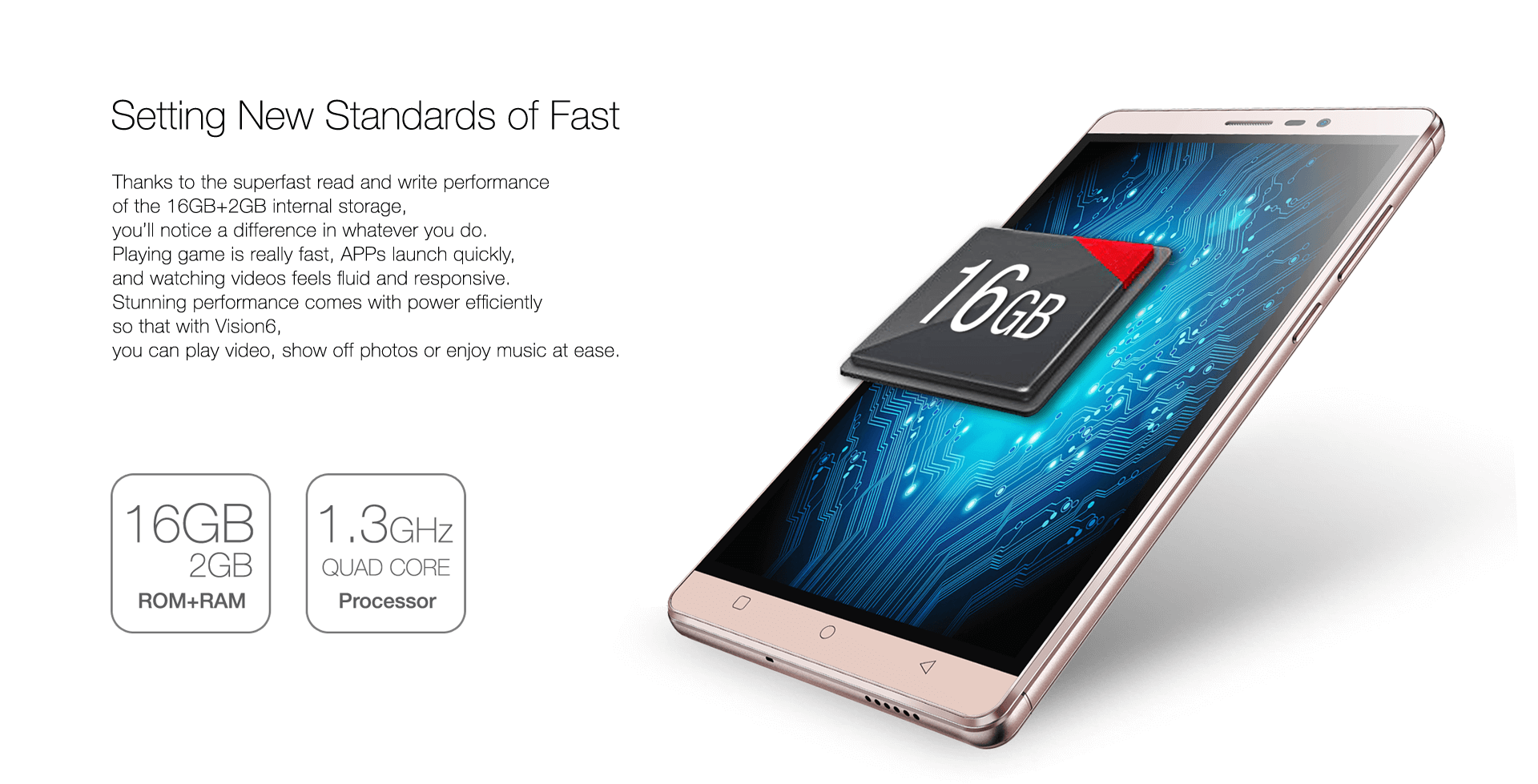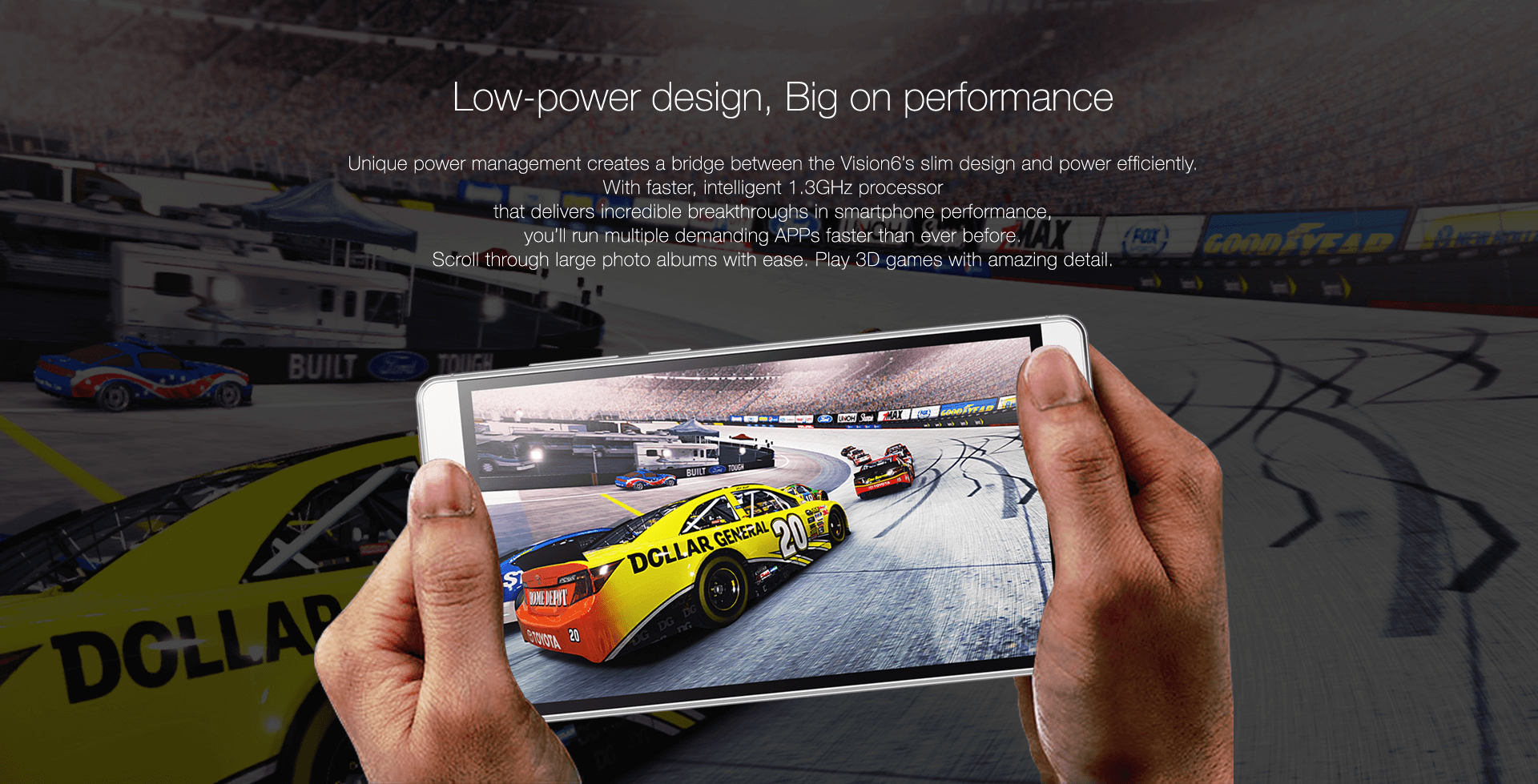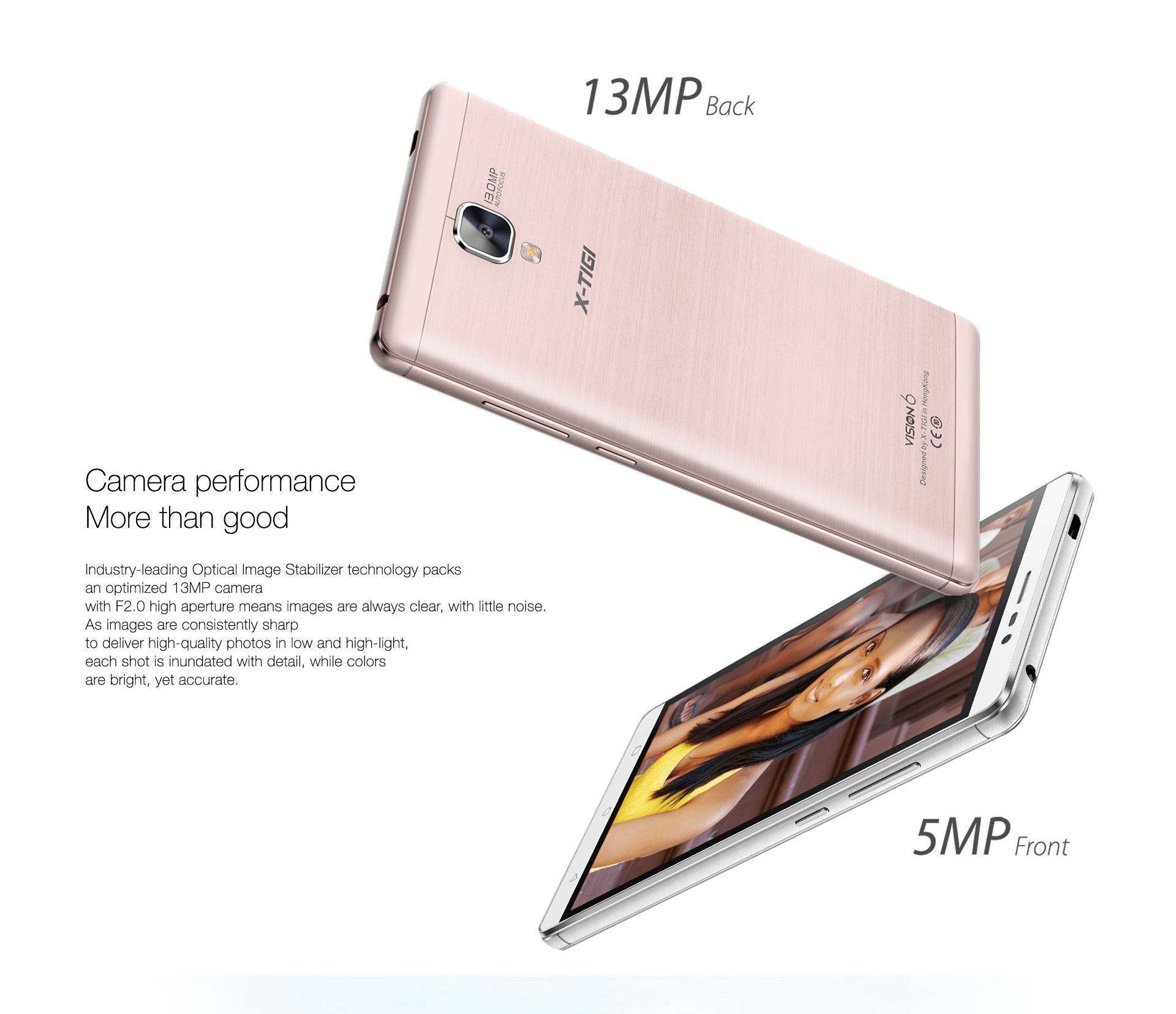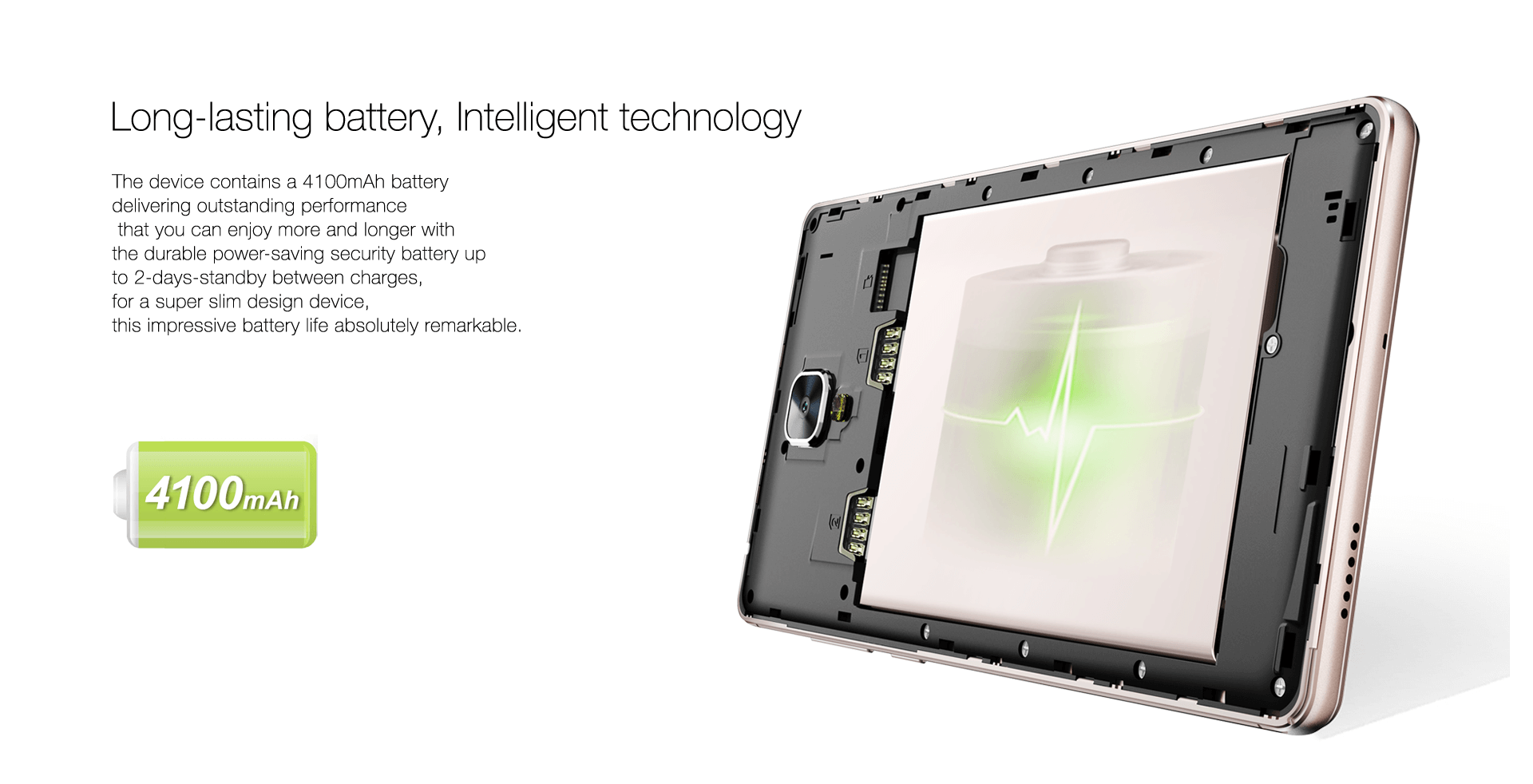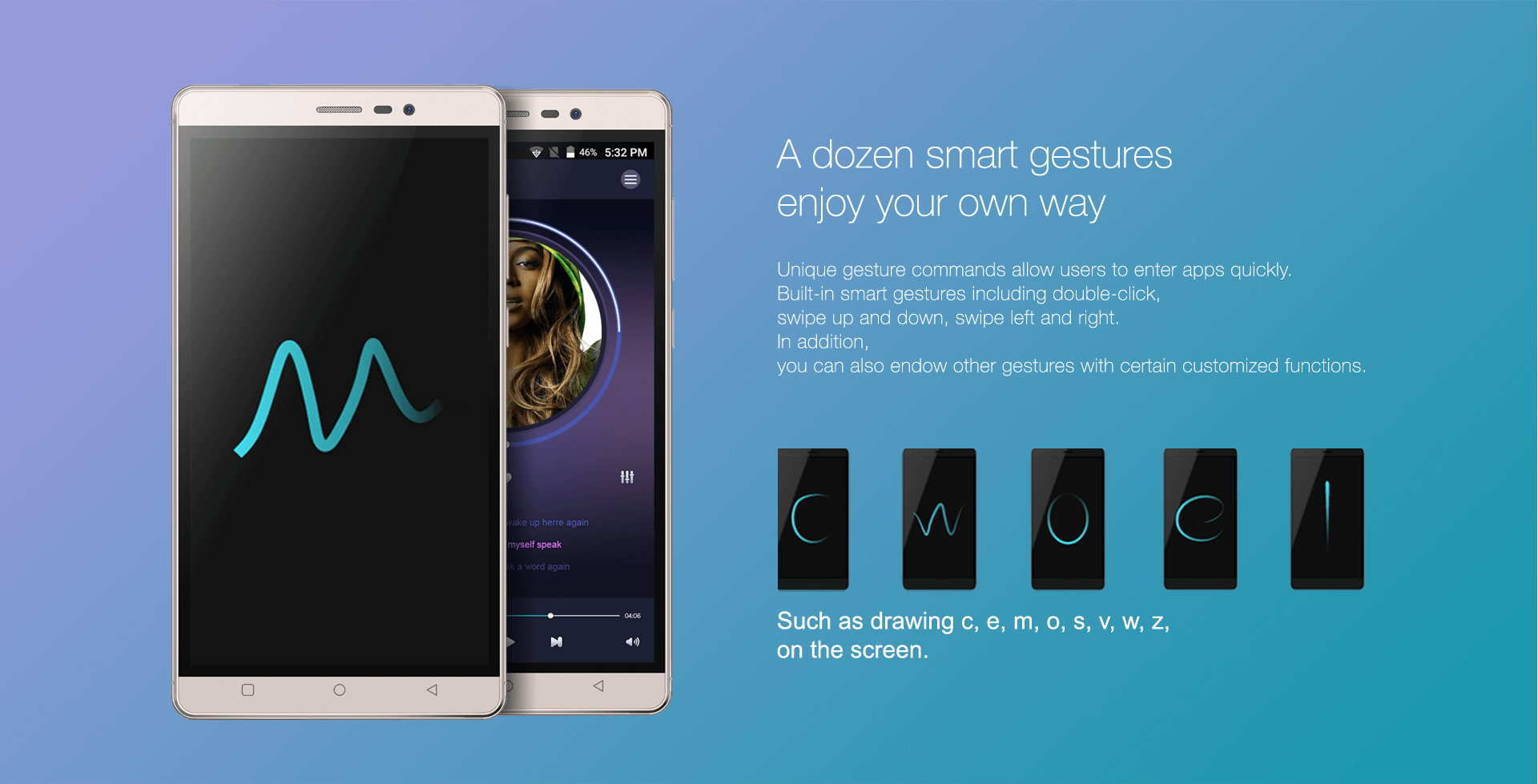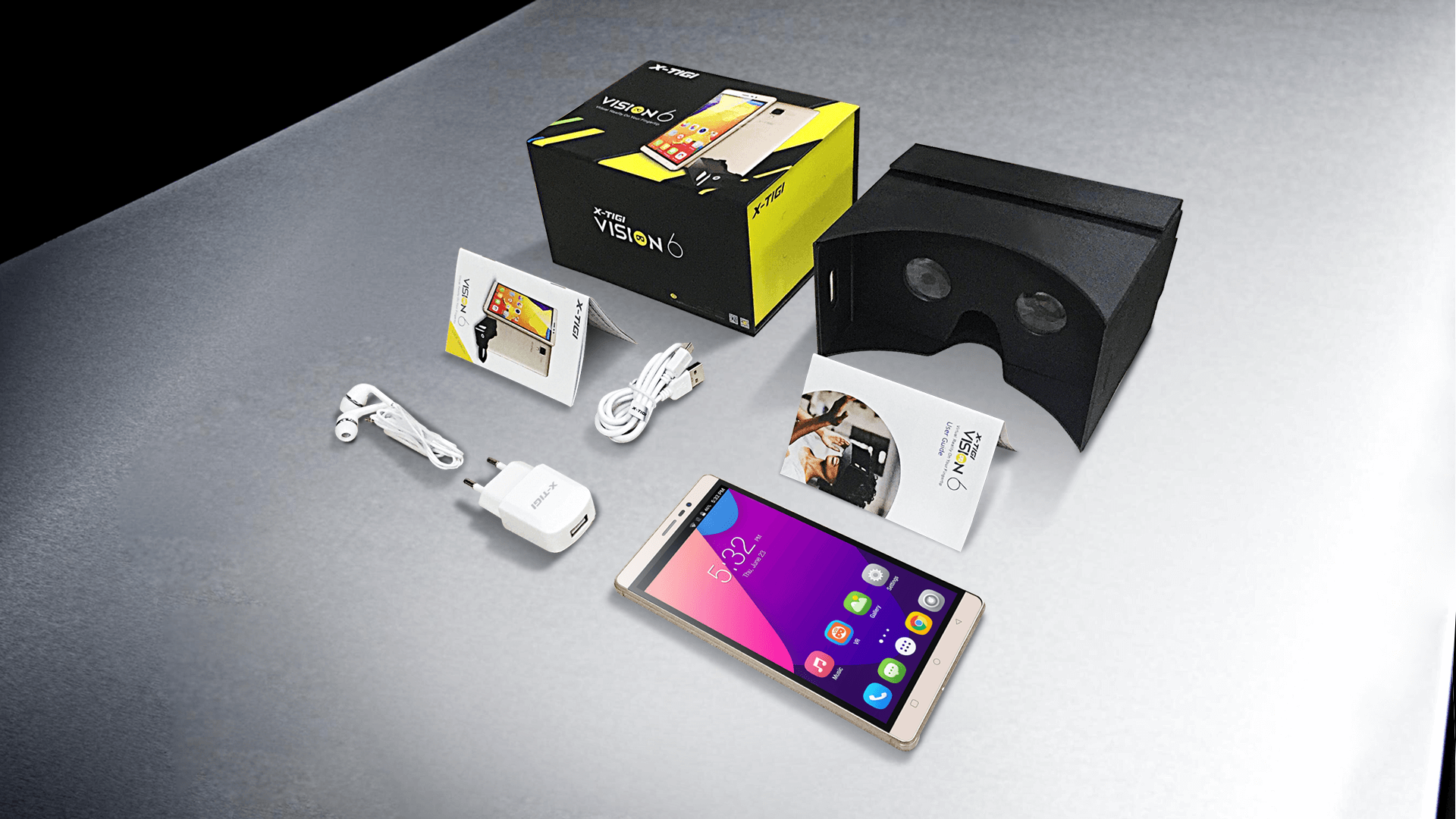 Technical Specifications
Display
Screen Size: 6 inches
Screen Type: IPS, capacitive, multi-touch
Resolution: 720 x 1280 pixels
Platform
OS: Android 5.1 Lollipop
Processor: Quad-core 1.3GHz
Camera
Primary: 13MP, LED Flashlight, autofocus
Secondary: 5MP
Memory
SIM Type
Audio
Loudspeaker
Audio port: 3.5mm jack
Other Features
Sensors: G-sensor, Proximity, Light sensor
Messaging: SMS, MMS, Email, IM
Document viewer/editor
Preloaded applications -Google Search, Maps, Gmail,
YouTube, Calendar, Google Talk, Picasa
Battery
Capacity: 4100mAh battery
Key Features
Display: 6" HD IPS Screen
Memory: 16GB ROM, 2GB RAM
Camera: 13MP Rear with flash, 5MP Front
Processor: Quad-core Processor
SIM: Dual SIM
Sensor: G-sensor, Light Sensor, Proximity Sensor,3D Gyroscope
Battery: 4100mAh (2 days standby)
Connectivity: GPS, Wi-Fi, BT
Network: GPRS/EDGE/WCDMABand: GPRS/EDGE: 900/1800 WCDMA: 900/2100
What's in the Box
Handset
Charger
User manual
VR Box
Size (L x W x H cm)
16.1x8.49x0.86
Screen Technology
HD IPS Screen
Can I return this product?

You can return this product for a refund/replacement, within 7 days after receiving your original order ONLY if you have received the wrong product or the product does not turn on.
If you change your mind after placing the order, a return will be allowed if sent back with the rider during the time of delivery (return on the spot).

For Electronic Tickets/Event Tickets please note these are non-refundable Please NOTE for electronics that do not function as described in the products manual:
if you reside in or ordered from Nairobi, you will have to send the product to the respective Service Center stated on the product's warranty card or communicated to you by Jumia.


if you reside in or order from other locations, and you notify Jumia of product malfunction within 7 days from delivery, Jumia will pick up the defective item and have it repaired by our partners within 24 days.
If the product is "shipped from Overseas"?

You can return this product for a refund, within 7 days after receiving your original order. You can return this product ONLY if you have received the wrong product or if the item has been damaged. You cannot return the product if you change your mind or you don't like the product. For more information, please visit our FAQ on "Shipped from Overseas products"
How to return this product?
Kindly contact our customer care here for assistance.


What are the required conditions?

Please see below conditions for your return request to be accepted:

- product must remain sealed, except if the product is defective or damaged
- product is still in its original packaging, except if the product is damaged or has missing parts
- product is in its original condition and unused
- product is not damaged except if the product is defective
- product label is still attached except if this is the reason for the return
- product is complete (freebies, accessories, original packaging), except if it has missing parts
- product's original packaging is in good condition

Please NOTE that the products in your possession are your responsibility until they are picked up by our driver or you have dropped them off at a pickup Station. Any product that is not properly packed or is damaged will not be eligible for a return, so please take proper care of the products you might want to return!


What are the next steps?

Once you have submitted your return request, we will contact you within 48 hours to arrange retrieval. You will also have the choice to deliver yourself the product to one of our pickup Stations.

Once the product retrieved, we will proceed to examination.
- In the unlikely event that an item is returned to us in an unsuitable condition, we will send it back to you without refund.
- If examination conclusive and conditions above respected, we will proceed to refund your money or replace the product.